Featured Items
---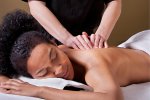 1hr Massage with Experienced TherapistCurrent Bid:
$ 96.00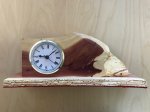 Katie's Grandfather's ClockCurrent Bid:
$ 30.00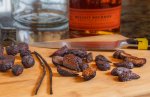 Boozy InfusionsCurrent Bid:
$ 44.00
Welcome to the 2017 online auction for Seattle Pro Musica!
Whether or not you were able to attend our Black & White Ball at Seattle Aquarium, now's your chance to bid on items to support our concert season, outreach performances, and education programs.
Take a spin through the categories to find all sorts of fabulous items for your enjoyment. Online bidding ends at 9pm PT on May 1, 2017 - don't miss your chance to bid on your favorite item!